Jaipur Kurti Manufacturer Association organize JKMA KURTI EXPO every year to boost business of Members of the association. Thousands of Buyers from all over India visit Jaipur to attend this Fair. 
Every year in the Month of January / February fair is always planned.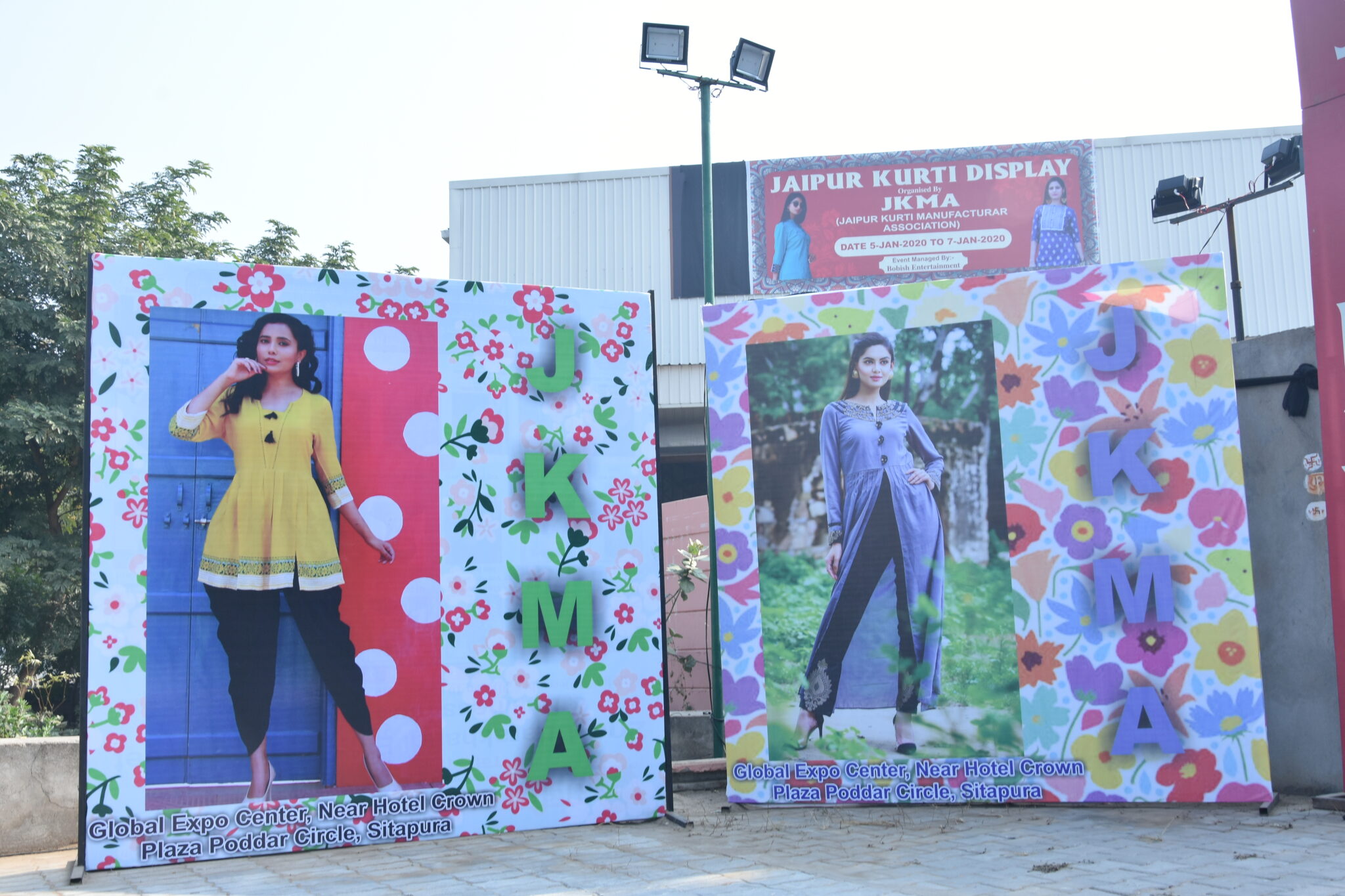 JKMA Kurti Expo 2020
JKMA Kurti Expo 2020 was organised on 5-6-7th January 2020.
Apply for Membership Kurti Manufacturers, Wholesalers, Retailers, Textile and Garment Agents.