Jaipur Kurti Manufacturer Association
Benefits of Membership in JKMA Jaipur
Get Rich Experience of Senior Members
Our association have huge members who have great experiences in their field which help each other in growing their business. Every member helps each other in any matter.  Members have factories in list having factories in Sitapura Industrial Area, Mansarovar Industrial Area, Sanganer, Malviya Nagar Industrial Area, Bais Godown Industrial Area, Dhula House Bapu Bazar Kurti & Suit Wholesale Market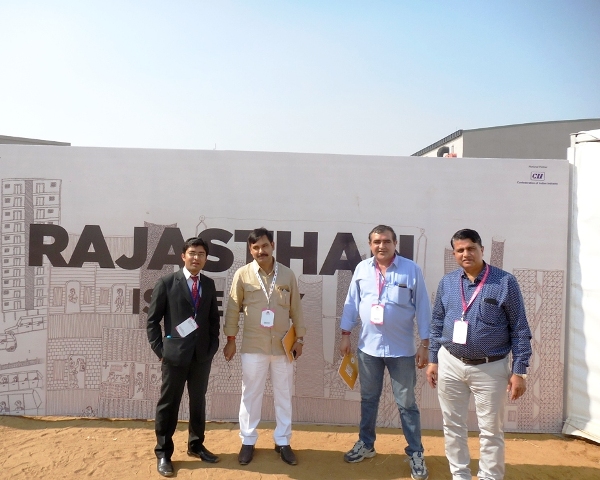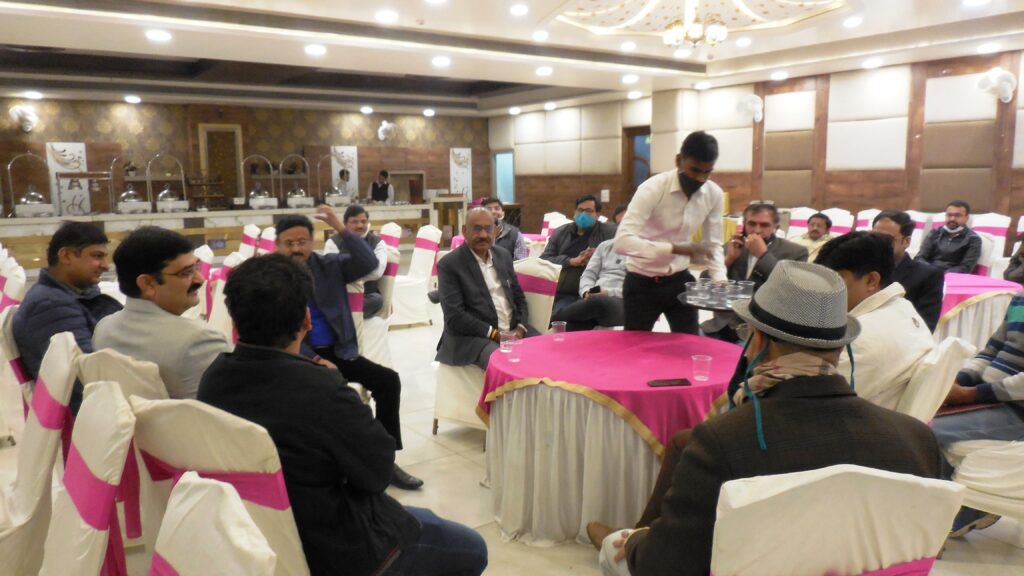 Grow your Business Network
Every Member of Association is available on Whatsapp Group of Jaipur Kurti Manufacturer Association where you become friends with each other hence helps in growing business network
Regular Meetings are being conducted with all the members of the association on monthly basis.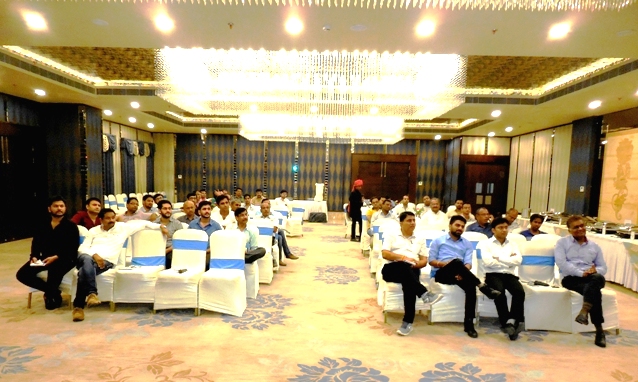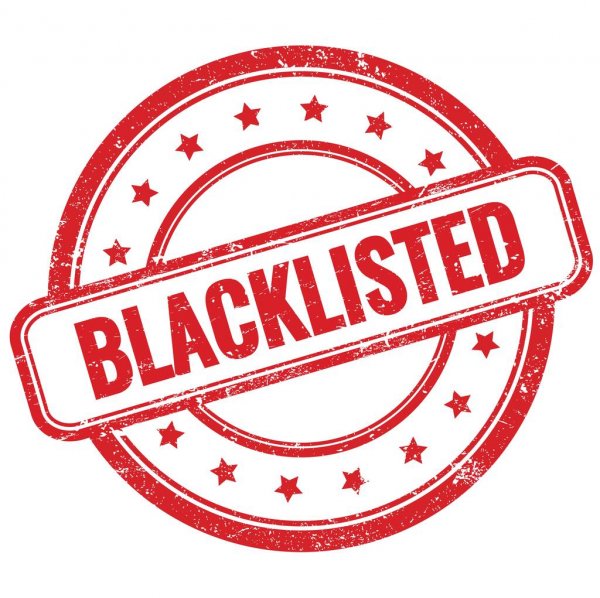 Safeguard your Business from Blacklist Buyers
Every manufacturer faces bad experience in his every day working where our platform helps manufacturer to share his bad experience with JKMA committee. Then JKMA will contact with the buyers for payment. Still if buyer do not cooperate association, then association list buyer name in Blacklist Buyer section of Website and Display boards located in every location like Sanganer Entrance, Sitapura Industrial Area Entrance, Mansarovar Industrial Area Entrance, Bais Godam Industrial Area, Bapu Bazar Dhula House Entrance. This helps other manufacturers to secure their business from Fraud Buyers along with online social media like facebook, google, twitter, linkedin, instagram etc.  
Helps in Bad Debts Recovery
Jaipur Kurti Manufacturer Association (JKMA Jaipur) takes action on complaints received by their members for non payment of Bills by Buyers. JKMA Jaipur contacts defaulter parties by emails, telephone calls and official notices. Hence helps in solving Bad Debts issues till some extent.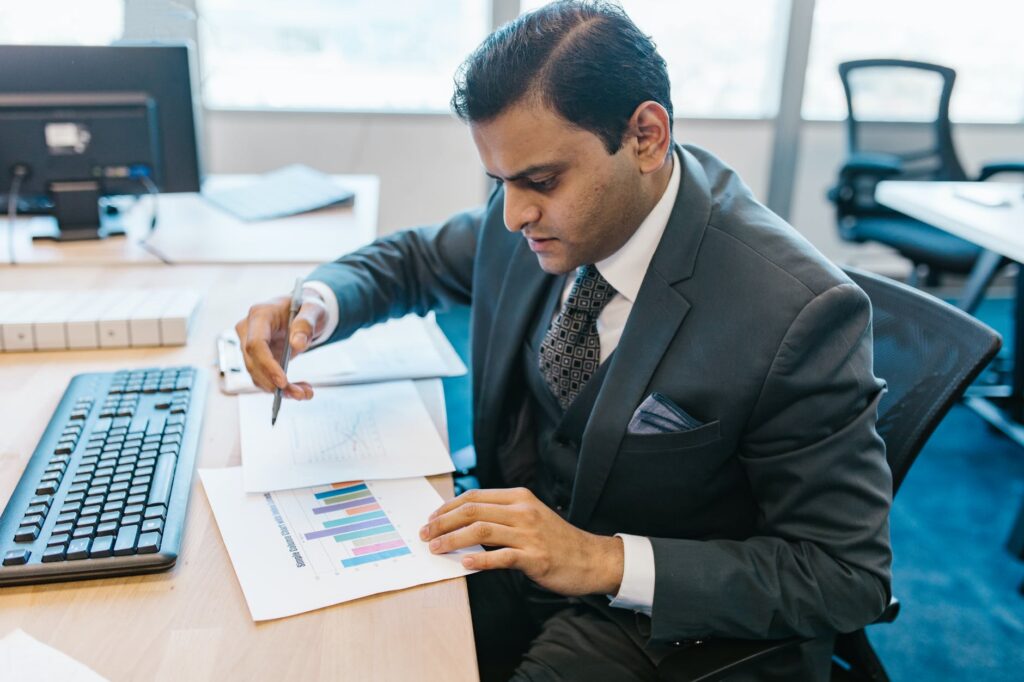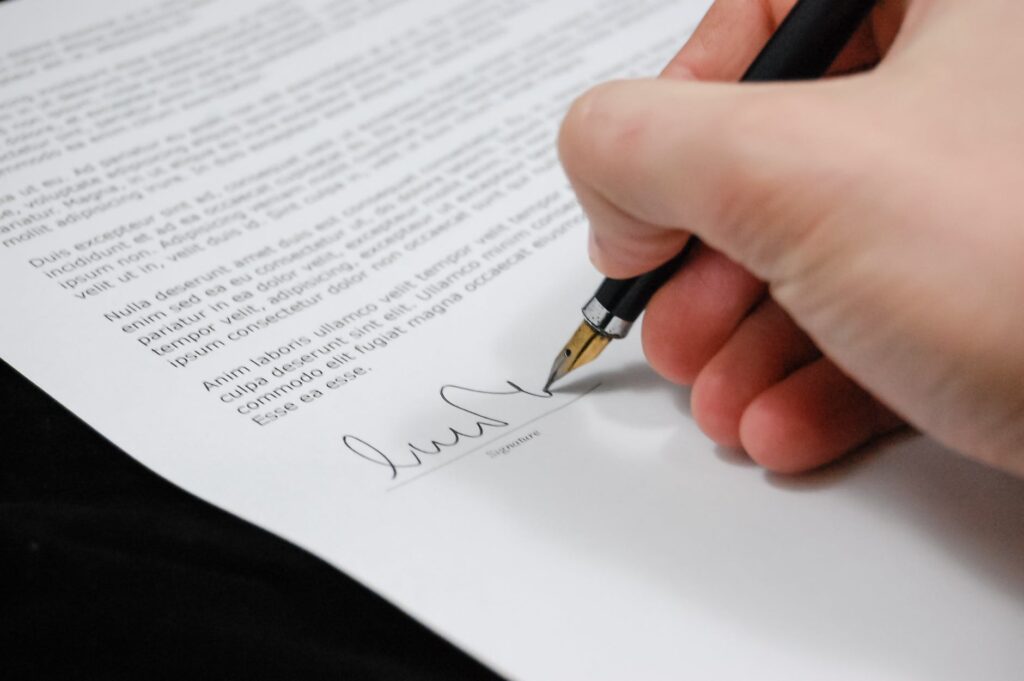 Legal Advice by Association Advocates
Mr Sultan Chaudhary
President
Mob.: 9314602847
Mr Dushyant Bhalla
General Secretory
Mob.: 9351268123
Mr Keshav Shukla
Vice President
Mr Yuvraj Agarwal
Secretory
Mr Gaurishankar Khatri
Secretory
Smt Preeti Agarwal
Secretory
Mr Sanjay Verma
Executive Member
Mr Yogesh Mundra
Executive Member
Mr Jai Kishan
Executive Member
Mr Ranglal Meena
Executive Member
Mr Manoj Lashkary
Executive Member
General Meetings / Seminars / Trade Fairs
Apply for Membership Kurti Manufacturers, Wholesalers, Retailers, Textile and Garment Agents.